Miss Rachel Bright-Thomas obtained a first class degree in medical sciences at Cambridge University and then did her clinical training at Oxford University. Rachel spent the next 13 years in surgical training, largely in London teaching hospitals, before moving home to the West Midlands. As part of her post-graduate training she did a masters degree at London University looking at gene therapy in the prevention and treatment of cancer.
On the clinical front Rachel spent her penultimate year in training in 1 of only 9 National Oncoplastic Breast Fellowships, learning how to use plastic surgical techniques to complement and enhance the results of breast cancer surgery. Rachel is fully trained in breast reconstruction and offers this as part of her regular NHS practice.
In 2006 Rachel was appointed as a Consultant Breast and General Surgeon at Worcestershire Royal Hospital and has been both MDT and clinical lead for the service. All her elective work is breast surgery as outlined below.
Rachel was awarded the NHS hero award in 2013 and Worcestershire Acute NHS Trust Patient's choice staff achievement nomination in 2015. She is also a recognised surgical trainer, having been the college tutor for surgery at the Worcestershire Royal Hospital and now Training Programme Director for the general surgical registrars in Coventry, Worcestershire and Warwickshire.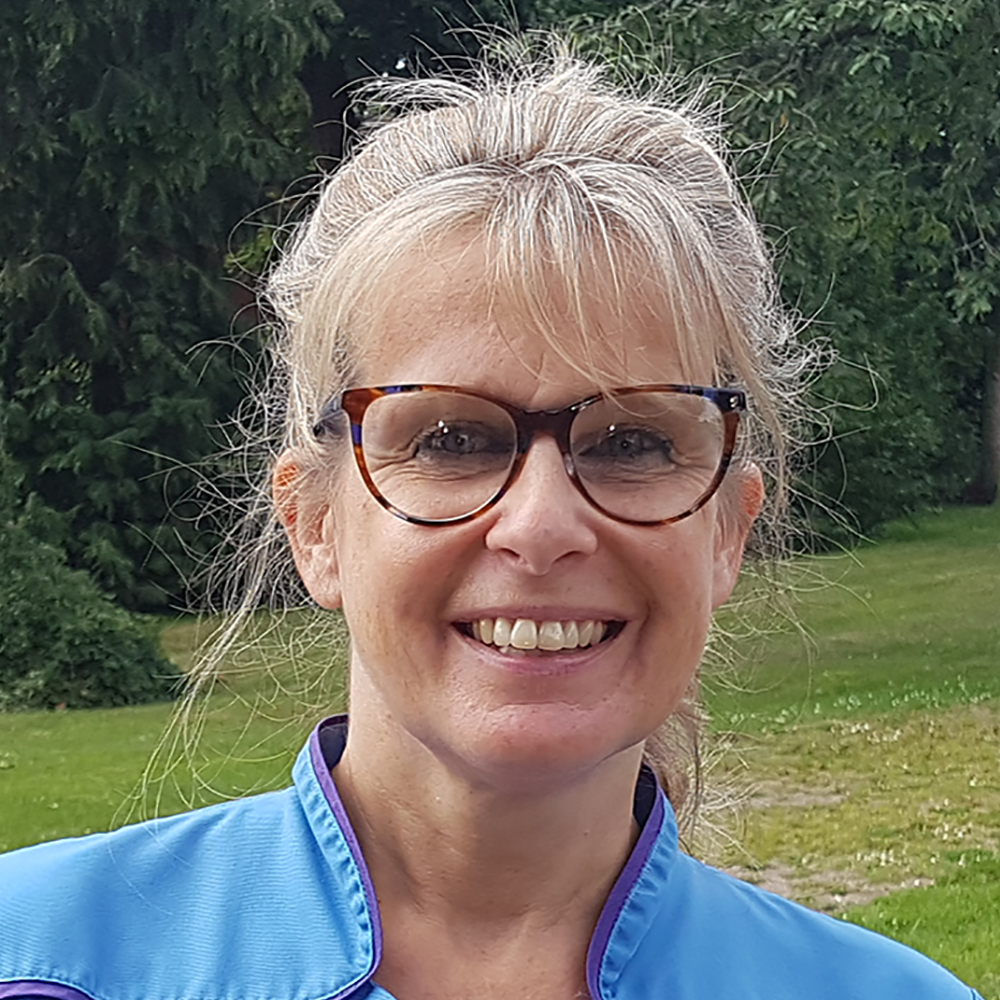 CLAIRE McCORMICK
Breast Care Nurse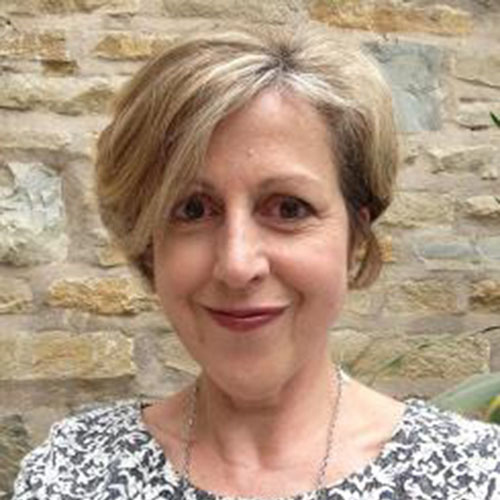 DR PENNY HAGGETT
Consultant Radiologist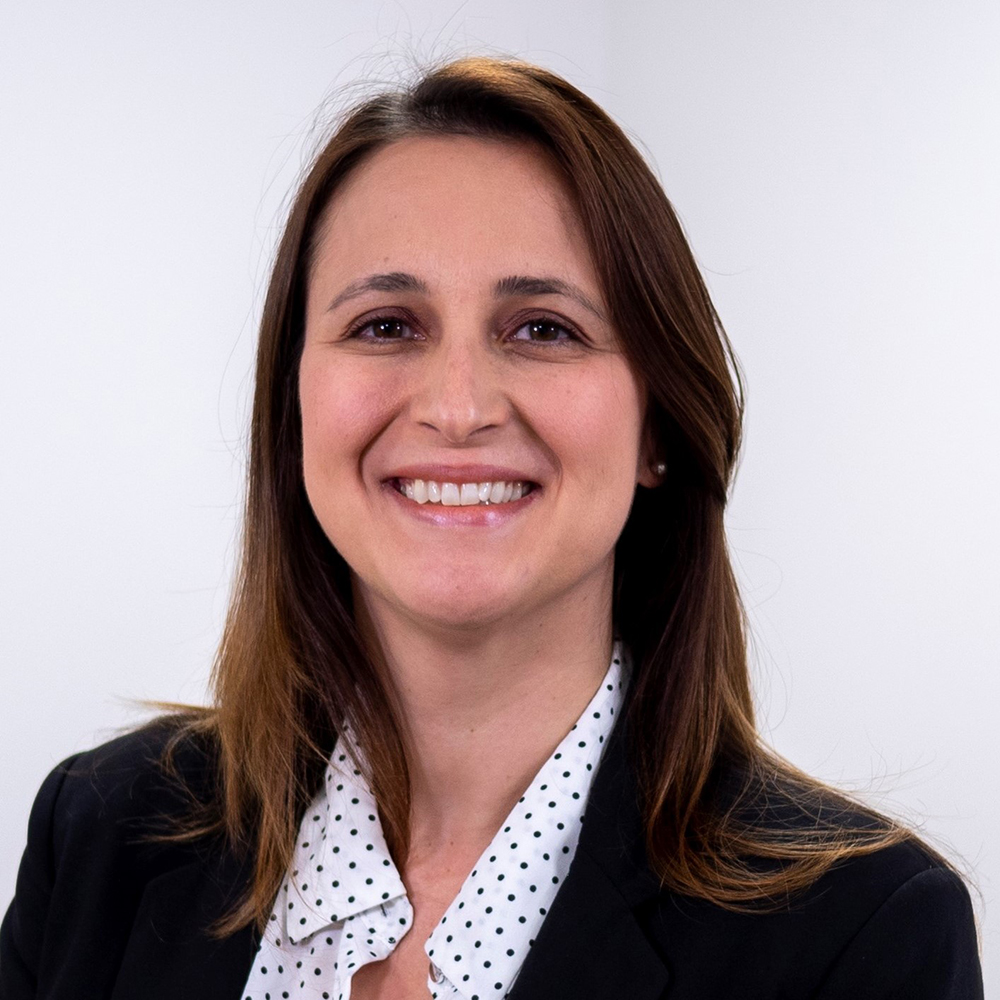 DR MARIANNA TELESCA
Consultant Radiologist