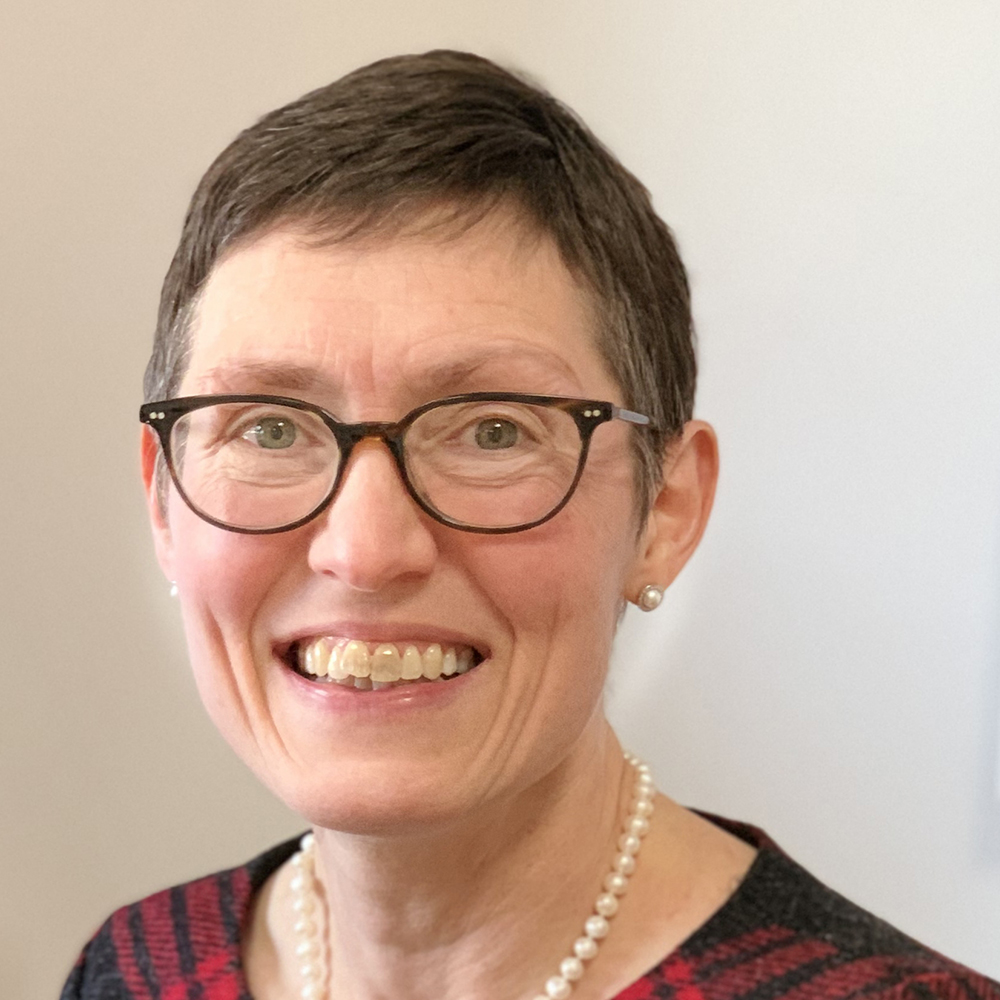 Miss Rachel Bright-Thomas obtained a first class degree in medical sciences at Cambridge University and then did her clinical training at Oxford University. Rachel spent the next 13 years in surgical training, largely in London teaching hospitals, before moving home to the West Midlands. As part of her post-graduate training she did a masters degree at London University looking at gene therapy in the prevention and treatment of cancer.
On the clinical front Rachel spent her penultimate year in training in 1 of only 9 National Oncoplastic Breast Fellowships, learning how to use plastic surgical techniques to complement and enhance the results of breast cancer surgery. Rachel is fully trained in breast reconstruction and offers this as part of her regular NHS practice.
In 2006 Rachel was appointed as a Consultant Breast and General Surgeon at Worcestershire Royal Hospital and has been both MDT and clinical lead for the service. All her elective work is breast surgery as outlined below.
Rachel was awarded the NHS hero award in 2013 and Worcestershire Acute NHS Trust Patient's choice staff achievement nomination in 2015. She is also a recognised surgical trainer, having been the college tutor for surgery at the Worcestershire Royal Hospital and now Training Programme Director for the general surgical registrars in Coventry, Worcestershire and Warwickshire. She has written and produced many posters and publications on a range of topics in breast surgery and surgical training (see below).
Rachel is married with two teenage children. She enjoys spending time with her immediate and extended family and socialising with friends.
SPECIAL CLINICAL INTERESTS
Breast Pain
Breast Cysts
Teenage Breast Problems
Breast Lumps
Nipple Discharge
Breast Cancer
Oncoplastic Breast Cancer Surgery
Sentinel Lymph Node Biopsy
Risk Reducing Breast Surgery
Nipple Reconstruction
Reconstructive Breast Surgery
NHS hero award in 2013
Worcestershire Acute NHS Trust Patient's Choice staff achievement nomination 2015
Clinical Excellence Award Level 9 2016
Association of Breast Surgeons
Fellow of the Royal College of Surgeons of England
Women in Surgery
Was the doctor polite and considerate?
100%
Did the doctor listen to what you had to say?
100%
Did the doctor give you enough opportunity to ask questions?
100%
Did the doctor answer all your questions?
100%
Did the doctor explain things in a way you could understand?
100%
Are you involved as much as you want to be in the decisions about your care and treatment?
100%
Did you have confidence in the doctor?
100%
Did the doctor respect your views?
100%
If the doctor examined you, did he or she ask your permission?
100%
If the doctor examined you, did he or she ask your permission?
100%
If the doctor examined you, did he or she respect your privacy and dignity?
100%
By the end of the consultation did you feel better able to understand and/or manage your condition and your care?
100%